Subscribe by Email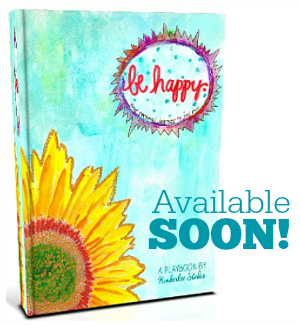 My new e-book is coming soon. Sign up for my email list to be notified when it's available!
Want to save money, get organized and love your life?
Sign up for my FREE weekly eNotes and you'll receive helpful, fun ideas delivered right to your inbox PLUS these FREE gifts!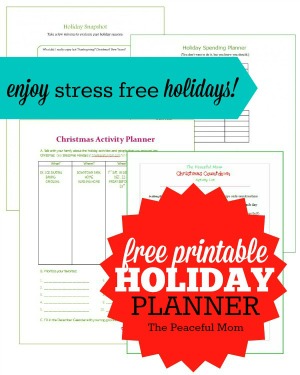 My exclusive Holiday Planner
Option 1 – Weekly eNotes (Most Popular!)
Sign up for The Peaceful Mom Weekly eNotes and receive the latest posts from The Peaceful Mom each week including tips to help you save money, get organized and enjoy life plus the best freebies from the previous week (delivered Sunday mornings).
Option 2 - Daily Email
The Peaceful Mom Daily includes every daily post from The Peaceful Mom delivered to your inbox daily between 4:00 and 6:00 pm.
Option 3 - Gluten Free Recipe Club
Sign up for The Peaceful Mom Gluten Free Recipe Club and receive our weekly Gluten Free Menu, the best GF coupons & deals and yummy GF recipes PLUS a free copy of my Affordable Gluten Free Dinners ebook!



Subscription is FREE and you can unsubscribe at any time. (You will receive the link to your free gifts once you confirm your subscription.)