I'm Kimberlee and I help women
just like YOU save money,
get organized and enjoy life!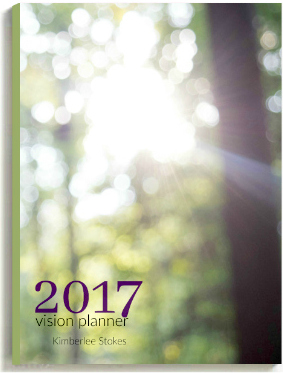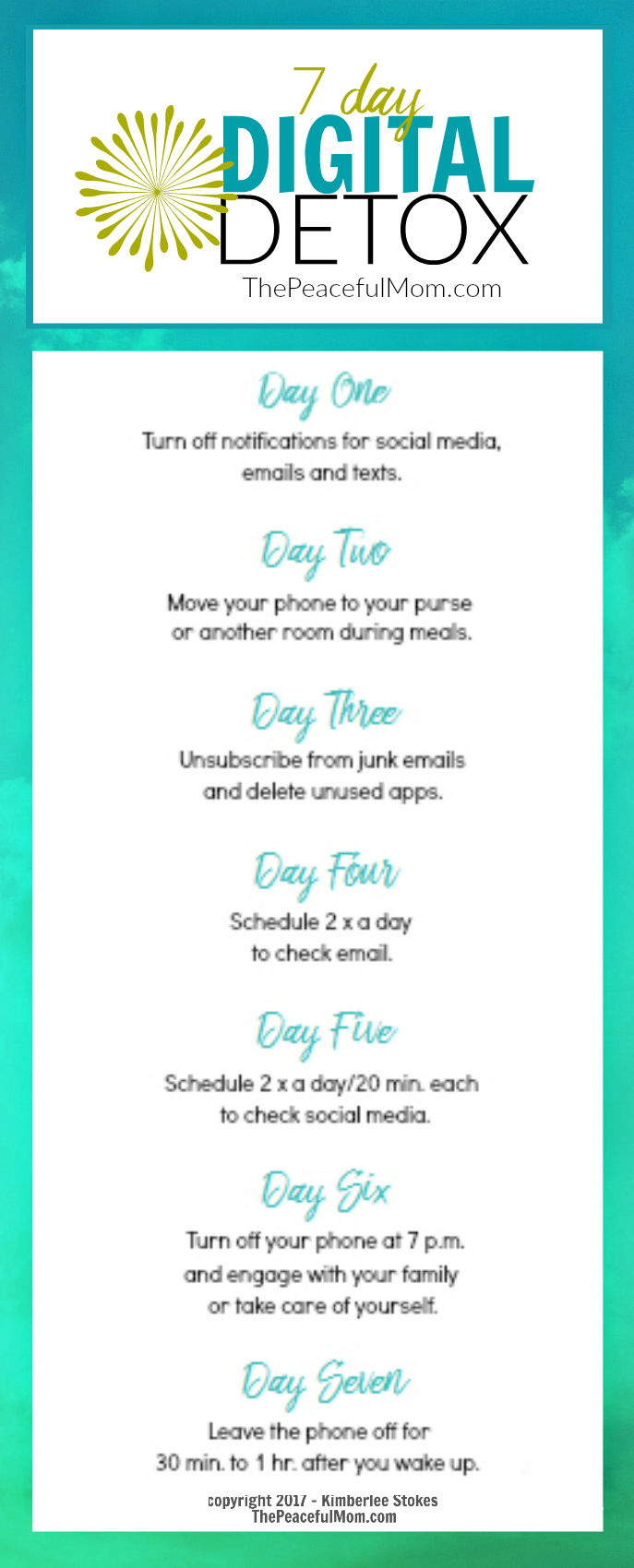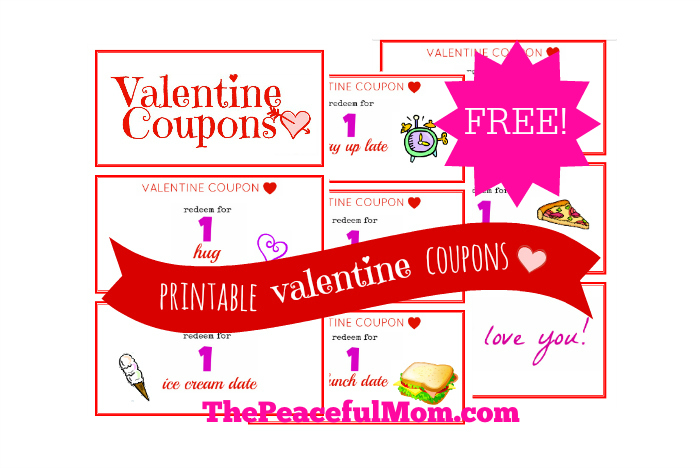 Join The Peaceful Mom Community below and
Grab awesome gifts like the 2017 Vision Planner plus the 7 Day Digital Detox Printable for FREE!

Weekly eNotes
Sign up for my FREE weekly eNotes to get personal notes from me, tips to save, simplify and savor PLUS AWESOME FREE gifts!

Subscription is FREE and you can unsubscribe at any time. (You will receive the link to your free gifts once you confirm your subscription.)