Subscribe by Email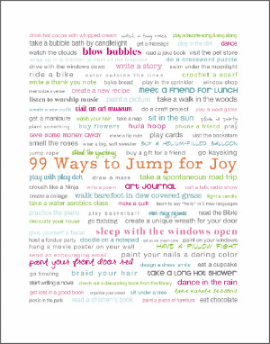 Subscribe and receive my exclusive 99 Ways to Jump For Joy Printable Subway Art Mini Poster!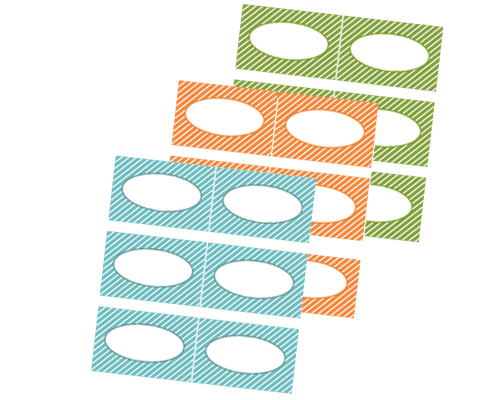 You'll also be able to download my Customizable Organizing Tags …

And Stress Free Meals–an ebook I created with four other bloggers filled with ideas for getting dinner on the table without a lot of fuss, plus ten easy and delicious recipes!
Option 1-Weekly eNotes
Sign up for my Weekly eNotes with tips to help you save money, get organized and enjoy life along with the best deals and freebies from the previous week. (delivered Sunday mornings).
Option 2-Daily Email
The Peaceful Mom Daily includes every daily post from The Peaceful Mom delivered to your inbox daily between 4:00 and 6:00 pm.
Option 3-Gluten Free Weekly Email
Sign up for The Peaceful Mom Gluten Free Recipe Club to get the week's best gluten free posts including our gluten free menu, the week's best gluten free coupons and deals, and our favorite recipes! This email will be delivered to your inbox on Thursday afternoons between 4:00 pm and 7:00 pm.
Subscription is FREE and you can unsubscribe at any time. (A downloadable link to the Organizing Tags and Stress Free Meals ebook will be sent to you in a separate email once you confirm your subscription.)