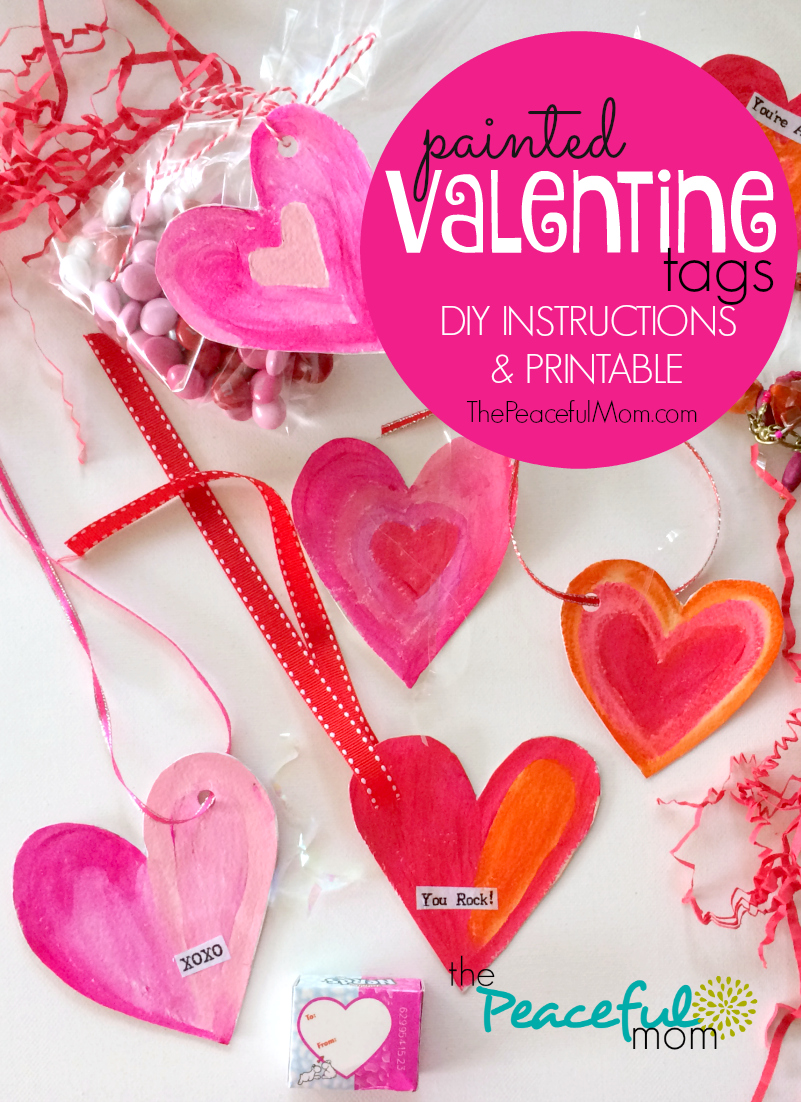 Cute Printable Valentines and DIY Instructions
Not gonna lie — Valentine's Day is my absolute FAVORITE holiday. What's not to love about hot pink hearts, chocolate and cute printable Valentines?
Today I'm sharing the steps to create hand-painted Valentines, but if you're short on time or crafting skills, grab these cute printable Valentines in the Valentine Shop HERE or choose the option to have me make them for you (limited quantity available).