Our Favorite Gluten Free Products
Sometimes it's difficult to find good gluten free products. After trying many items, we have made a list of our favorites:
(Click each purple link for the product. Click each green link for corresponding recipes.)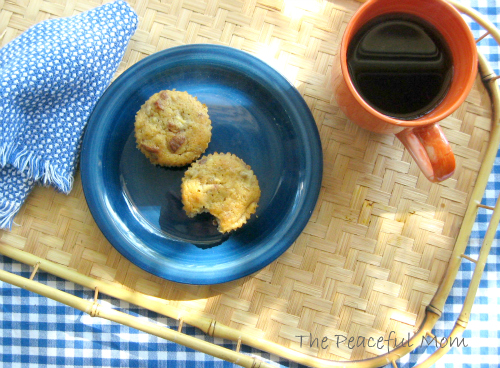 GLUTEN FREE BAKING MIXES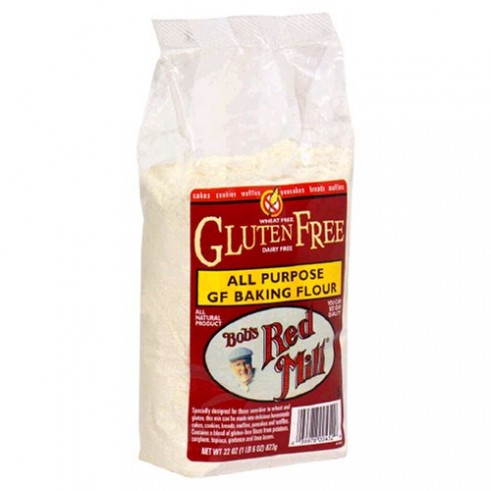 Bob's Red Mill All-Purpose Gluten-Free Baking Flour (Recipes: Banana Pecan Muffins, Gluten Free Waffles, Gluten Free Mini Pumpkin Pies)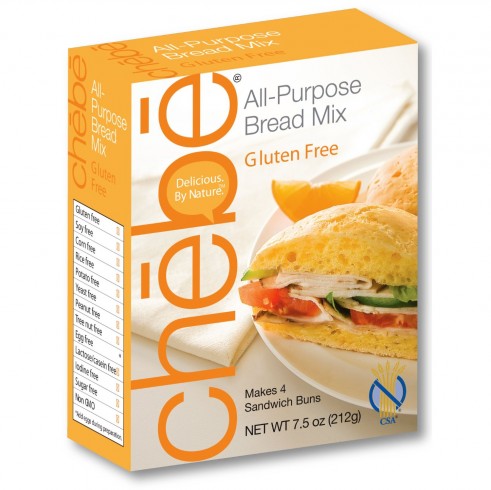 Chebe Gluten Free All Purpose Bread Mix (Recipes: Gluten Free Pizza Crust)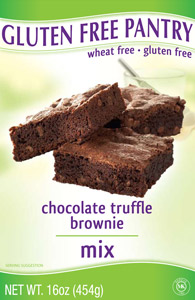 The Gluten-Free Pantry Chocolate Truffle Brownie Mix (Read our review here.)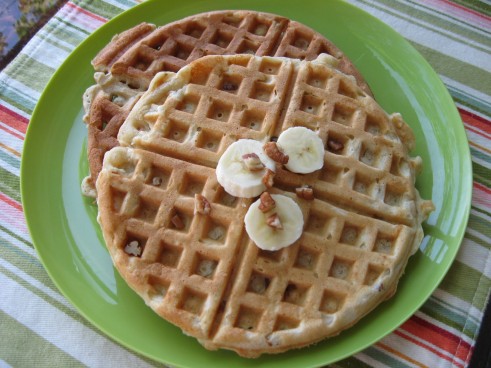 GLUTEN FREE BREAKFAST ITEMS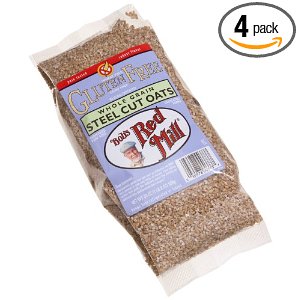 Bob's Red Mill Gluten Free Whole Grain Steel Cut Oats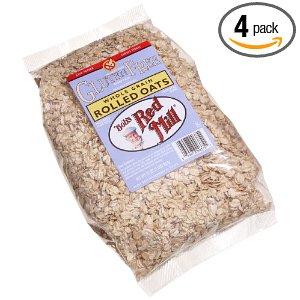 Bob's Red Mill Gluten Free Whole Grain, Rolled Oats, 32-Ounce Bags (Pack of 4)
 (Recipes: Crockpot Granola; Oatmeal Pancakes)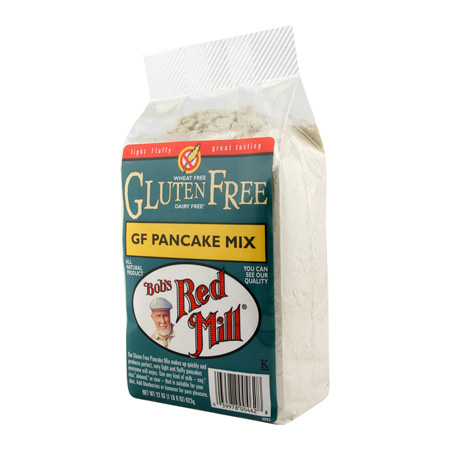 Bob's Red Mill Gluten-Free Pancake Mix (Recipes: Chocolate Chip Pancakes, Oatmeal Pancakes)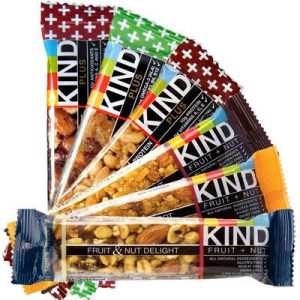 KIND Bars
Our favorite is Cranberry Almond, but try a variety pack first to see what you like the best.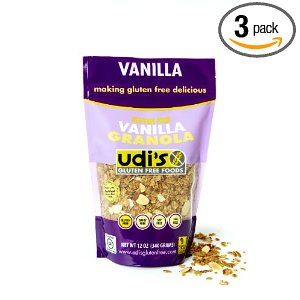 Udi's Gluten Free Granola, Vanilla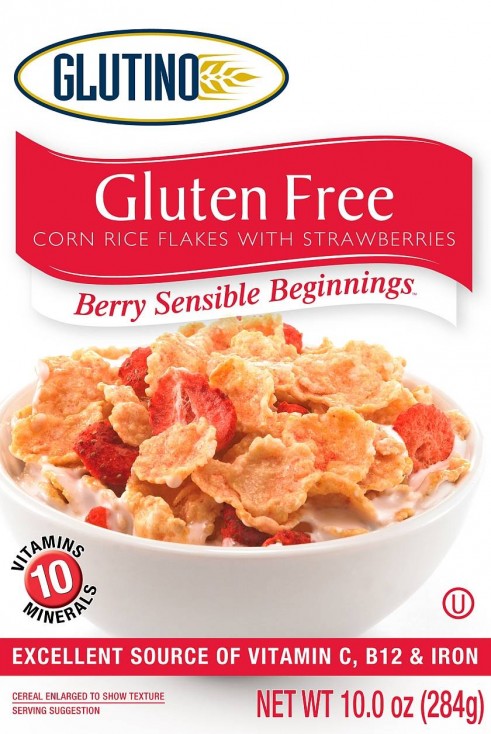 Glutino Berry Sensible Beginnings Cereal
GLUTEN FREE PASTA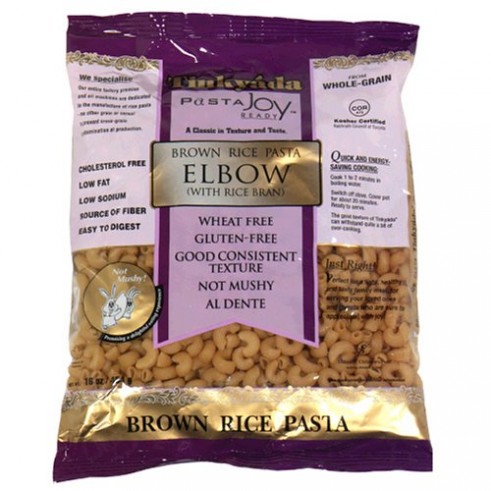 Our Favorite: Tinkyada Brown Rice Elbows with Rice Bran 
2nd Favorite: Ancient Harvest Quinoa Rotelle
 GLUTEN FREE SNACK FOODS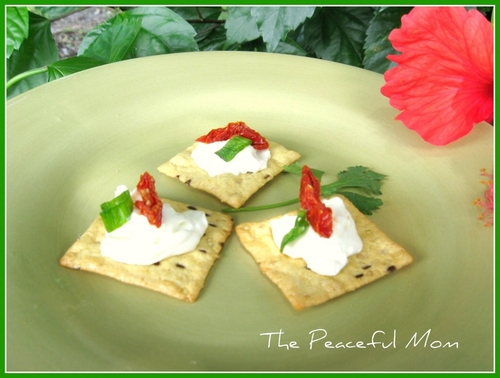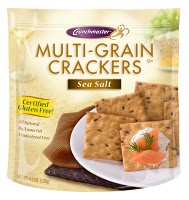 Crunchmaster Gluten Free Crackers 
Glutino Gluten Free Pretzel Twists (Recipes: Chocolate Covered Christmas Pretzels, Valentine Pretzels)
*Please Note: The purple links are affiliate links to Amazon. Of course, you don't have to purchase the items from Amazon, but if you do use these links we will receive a small percentage of the purchase price which helps to pay for the costs of keeping The Peaceful Mom running. Thank you!