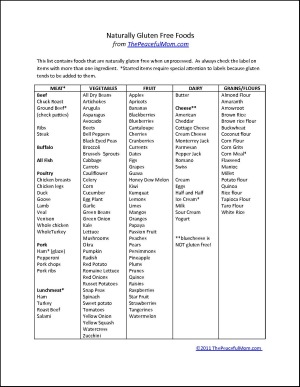 Click here to print the Naturally Gluten Free Foods List.
Eating from this list can help you save money when eating gluten free.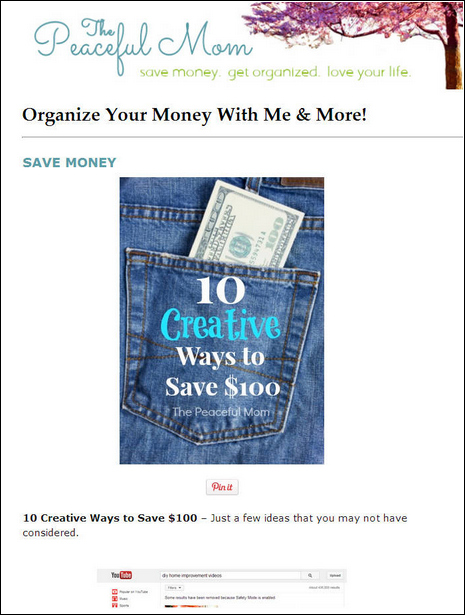 Click here to sign up for The Peaceful Mom Weekly eNotes and receive gluten free recipes, a weekly gluten free menu and inspiration to live more while spending less –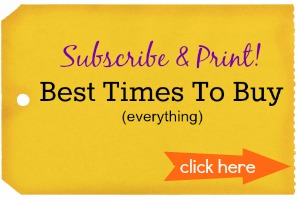 plus free stuff like my Best Times to Buy Chart!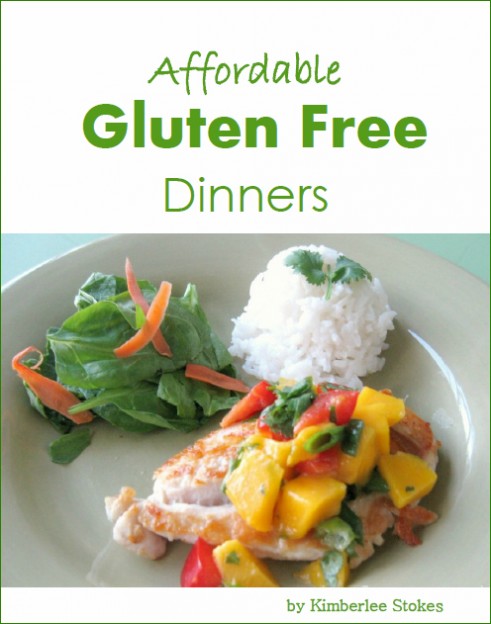 For more ways to save, check out my ebook Affordable Gluten Free Dinners!
Click here to read more!