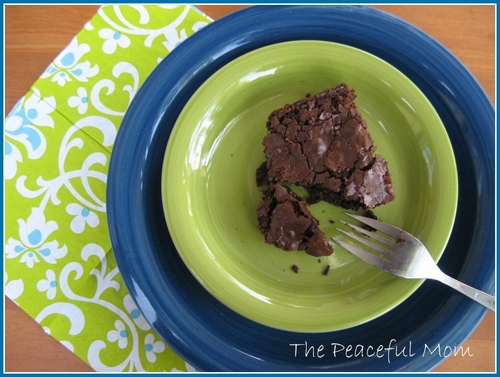 Our favorite gluten free brownie mix The Gluten-Free Pantry Chocolate Truffle Brownie Mix is on sale right now for $3.79 a box! You can read our review here.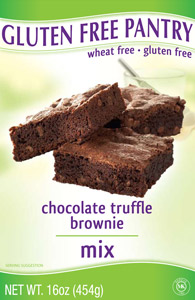 The 6 pack is only $22.74 with FREE shipping with Amazon Prime or Super Saver Shipping.
(Remember, Amazon prices change quickly, so you may want to take advantage of this now.)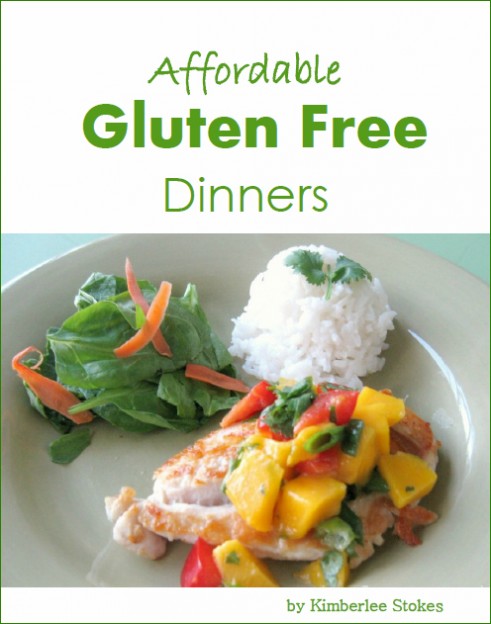 Need some delicious and budget-friendly gluten free recipes? Click hereto read more about my ebook Affordable Gluten Free Dinners!
You'll find our family's story of going gluten free; our 6 top tips for making gluten free more affordable plus 12 simple and delicious gluten free dinner recipes complete with photos and serving suggestions!
Click here to buy Affordable Gluten Free Dinners!
 Click here for more GLUTEN FREE DEALS AND COUPONS!
*affiliate link