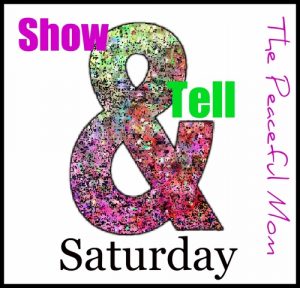 Show and Tell Saturday: Show off your creativity!
Creativity breathes life into my soul! As I intentionally engage my creativity, I find that I am happier and more peaceful so each week I challenge myself to do at least one project, even if it's something simple like art journaling or creating a new recipe.
Show & Tell Saturday is where I show off my creative explorations and give you a chance to link up yours too!
Please Note: Projects are featured here because I think they are creative, useful, beautiful or tasty. My inclusion of a link does not imply my endorsement of other content on the featured blog (because I haven't read everything there

).
Last Week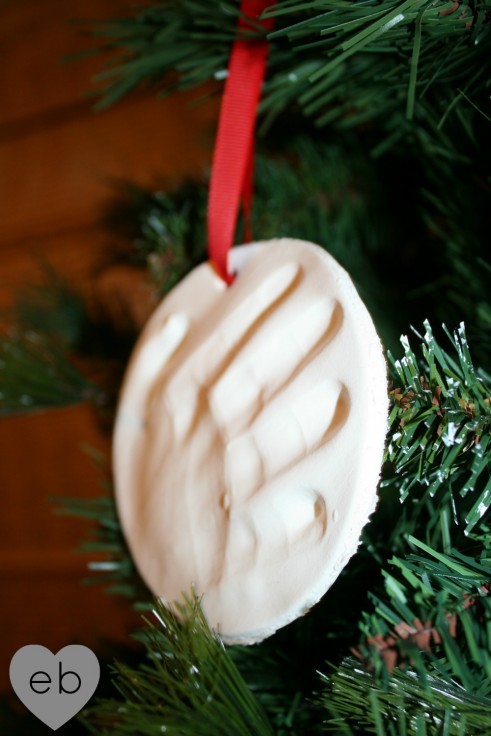 Erin showed us how to make a Frugal Christmas Gift for family members.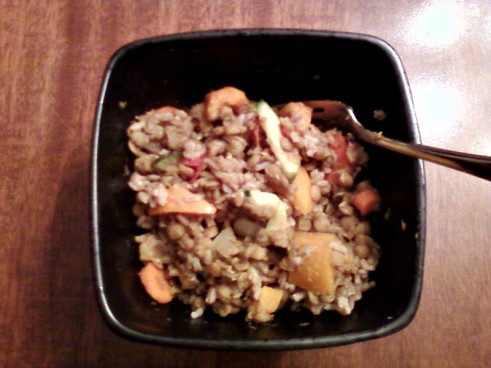 Little Sis linked up a Sweet and Sour Lentils Whole Foods Recipe.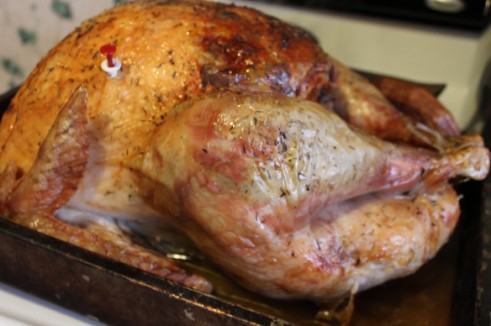 Jamie shared 10 Great Ideas for Using Leftover Turkey (including canning it–who knew?)!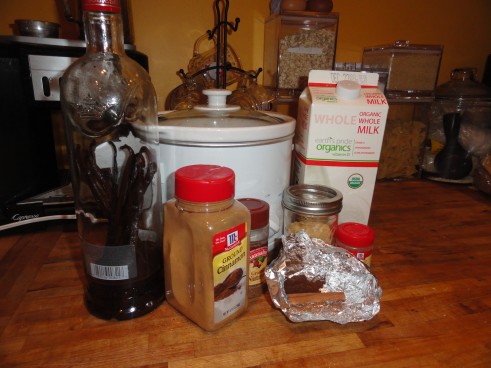 Elizabeth shared her Homemade Gingerbread Latte Recipe.
Check out all the fun and creative projects linked up here (scroll to the bottom of the post).
This Week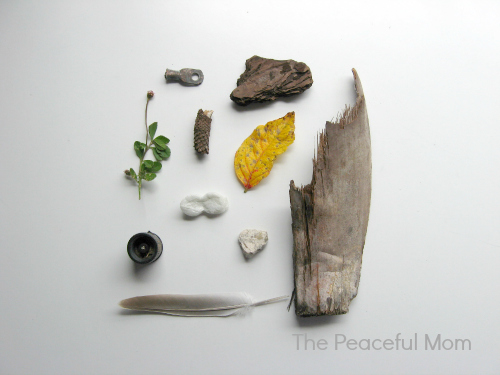 Thanks to the influence of Keri Smith (Wreck This Journal
), I have been taking notice of the creative inspiration around me. This is a photograph of several things I found on a morning walk this week.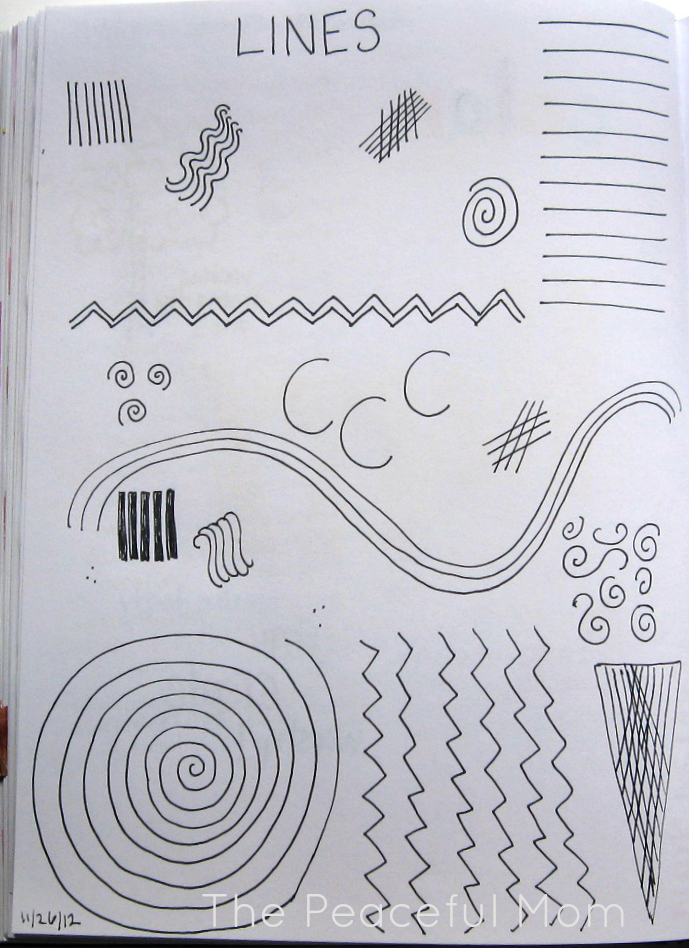 I also had some fun doodling different kinds of  lines.
What have you created this week?
Leave a comment or a link to your blog post with a new recipe you tried, furniture you painted, a poem you wrote, a scrapbook page you designed, a hat you crocheted–whatever you created…
Show and Tell!




You May Also Enjoy: