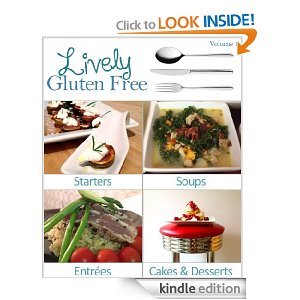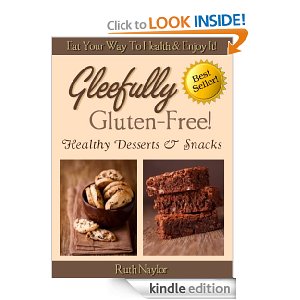 Free Amazon Kindle Books: Check out these Gluten Free ebooks available for FREE today!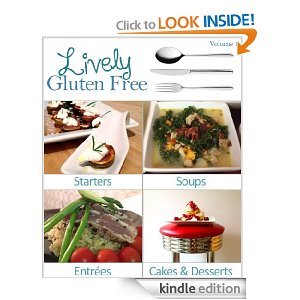 Lively Gluten Free Recipe Book (Living and Eating Well With a Gluten Free Diet)
 is priced at $0.00 (down from $2.99).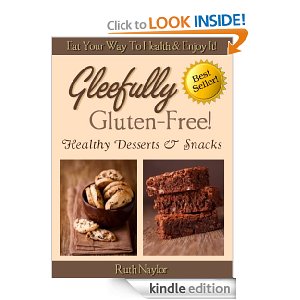 Gleefully Gluten-Free (Healthy Desserts & Snacks)
 is priced at $0.00 (down from $3.97).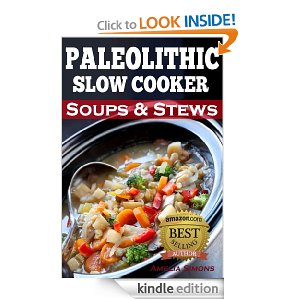 Paleolithic Slow Cooker Soups & Stews: Healthy Family Gluten-Free Recipes
 is currently $0.00 (down from $.99).
Please note that the price is currently $0.00, but could change at any time. Verify the price before purchasing.

If you don't have a Kindle you can still read books on your computer or other mobile devices with the FREE Kindle Reading Apps here, including the Kindle Cloud Reader which I use on my laptop and home computer.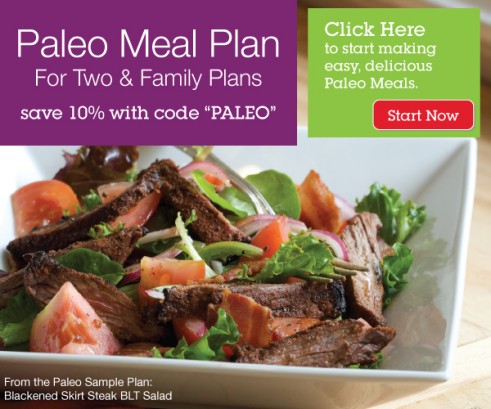 Speaking of the Paleo diet, eMeals has a new Paleo Meal Plan. Click here to get a FREE week of menus from the Paleo Plan. If you like what you see, you can use coupon code PALEO to get an additional 10% discount when you sign up for a meal plan (available for Family or for two people).
Click here for more great FREEBIES!
Click here for more GLUTEN FREE DEALS and COUPONS!