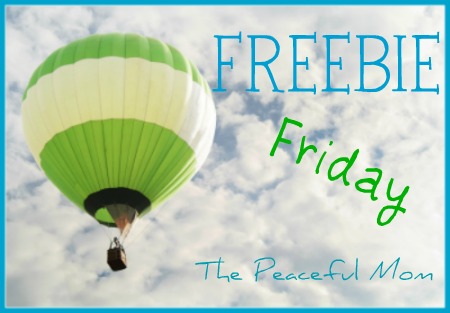 Check out these great FREE offers from this week. (Please note: All offers were available at the time of publication, but are subject to change.)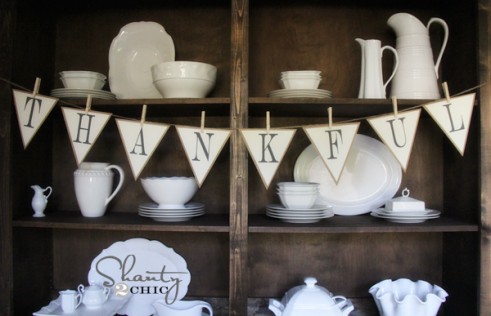 FALL FREEBIES
Free Thanksgiving Road Trip Activity Book (see our DIY Road Trip Activity Packs here)
FREE Thankfulness A to Z Printable (great for Thanksgiving Day or all year round!)
Framed Thanksgiving Hymn and Give Thanks Printable
Halloween Craft Projects ebook
Snowflake Garland Crochet Pattern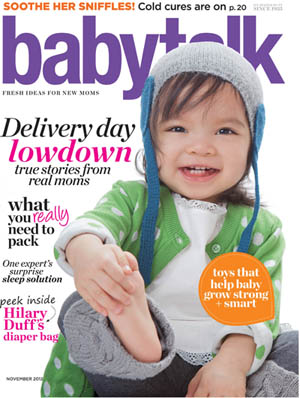 FREE OFFERS
NFL Anthems by Various Artists
Working Mother Magazine (1 yr. subscription)
November Issue of Ladies Home Journal
10 x 13 Signature Wall Print from Kiddie Kandids (Facebook)
Still Available:
FREE Disney Vacation Planning DVD
Chili's FREE appetizer or dessert with purchase
FREE Travel Alaska Guide Book (great for homeschool!)
FREE Digital Issue of Ladies Home Journal
FREE Digital Issue of Midwest Living Magazine

FREE SAMPLES
Airborne Immunity Support Supplement Sample
FREE Cabinet Latch Starter Kit
Maybelline Dream Fresh BB Cream Sample
Mrs. Dash Seasoning Samples (20,000 available daily)
Folgers Traditional Blend or Vanilla Biscotti Coffee Sample (500,000 available)
Yorkshire Gold Tea Sample (U.K. Residents Only)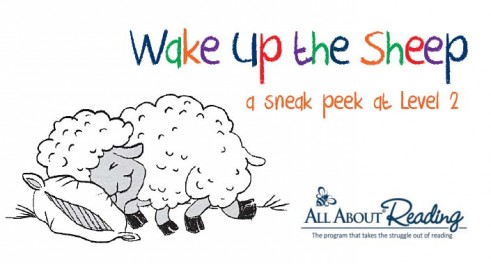 KID STUFF
Free Keyboarding Tutorials & Games
Free "Wake Up the Sheep" Reading Game
Montessori 3–6 Homeschool Program Free Activity Download
November Writing Prompts Calendar
Free Printable and Online Tools from the Art of Washing Your Hands
"Potty Break" Phone Call from Minnie Mouse or Finn McMissle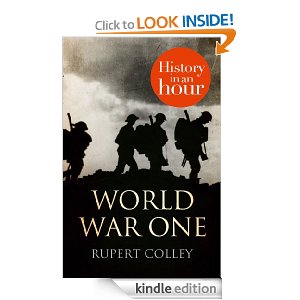 FREE E-BOOKS
For Keeps (Aggie's Inheritance)
 (Amazon Prime Members Only)
World War One: History in an Hour
True Community: The Biblical Practice of Koinonia
 (No Longer Free)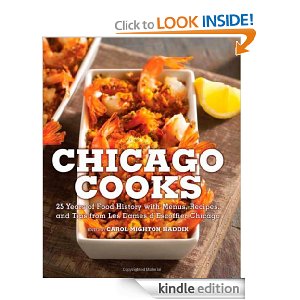 COOKBOOKS
Skinny Pizza: Over 100 healthy recipes for America's favorite food
Healthy Lunch Recipes For Kids: Quick & Easy Meals For Healthy Children, Parenting Has Never Been More Easy. (Healthy Recipes For Kids)
(Amazon Prime Members Only)
Skinny Seafood: Over 100 delectable low-fat recipes for preparing nature's underwater bounty
Chicago Cooks: 25 Years of Chicago Culinary History and Great Recipes from Les Dames d'Escoffier
The Food Allergy Mama's Baking Book: Great Dairy-, Egg-, and Nut-Free Treats for the Whole Family
Thanks to Kathy from Savings Lifestyle for some of these offers!
*this post contains affiliate links
Click here for more great DEALS & FREEBIES!