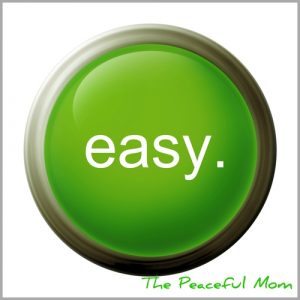 Tuesday Tips-Make life easier (and cheaper)!
Today's tip is to organize your corral your cords on the cheap using recycled materials.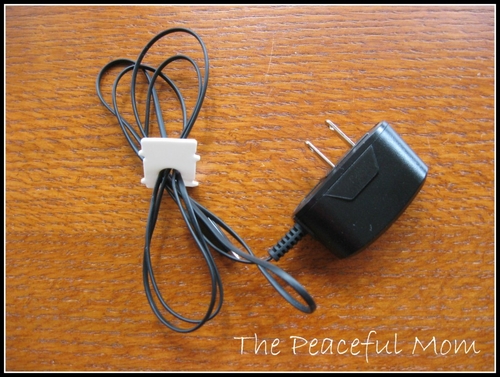 Use bread bag tags to keep your phone charger cord neatly stored.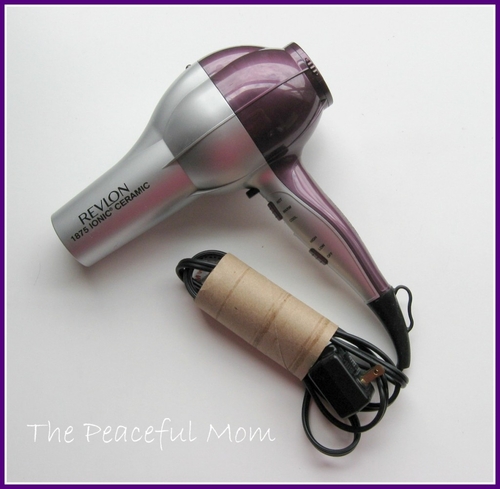 Store hair appliance cords inside card board tubes.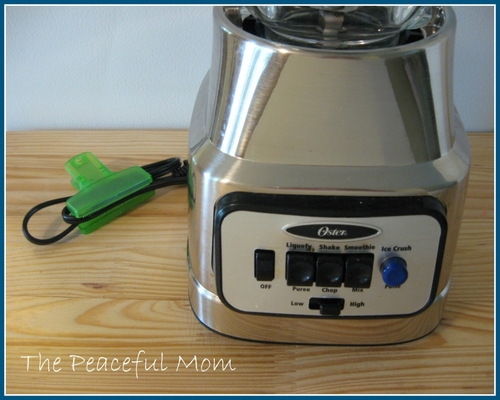 Use chip clips for kitchen appliance cords. 
How do you keep your cords neat and organized? Leave a comment.
You May Also Enjoy: