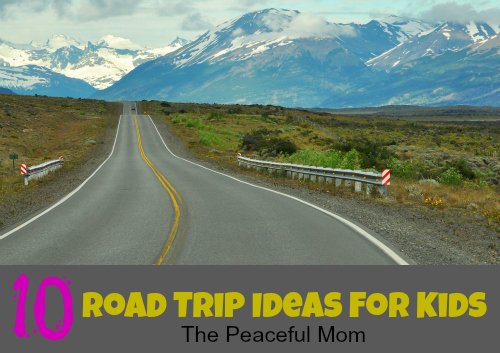 10 Ideas for Road Trips with Kids: Road trips can be an exciting adventure with your family, or hours of torture. Check out these ideas to make your next trip more fun for everybody (click each photo to read more):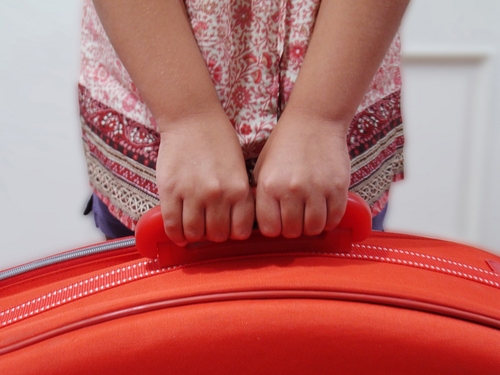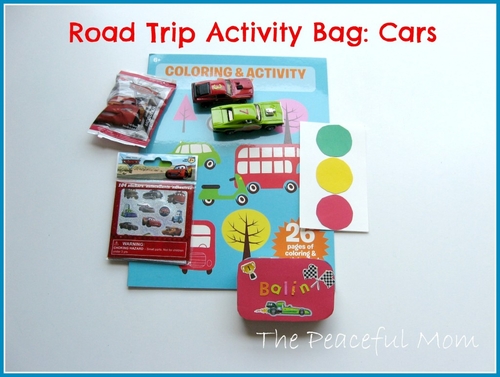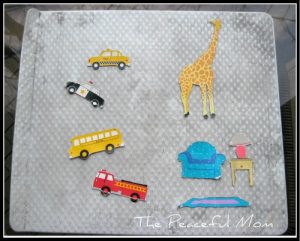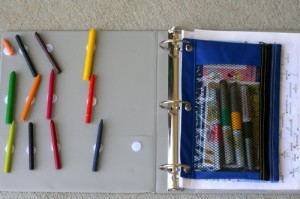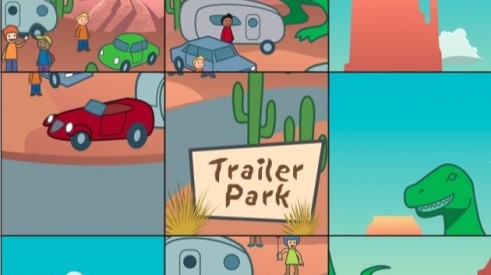 5.  Print fun games to take along.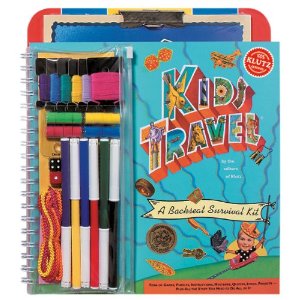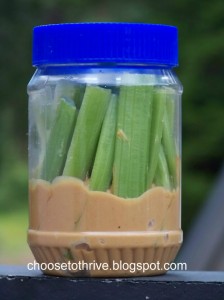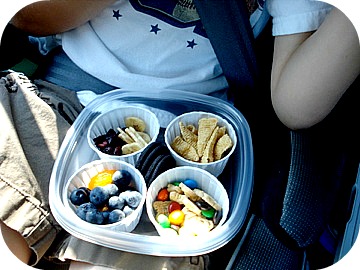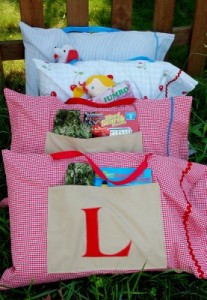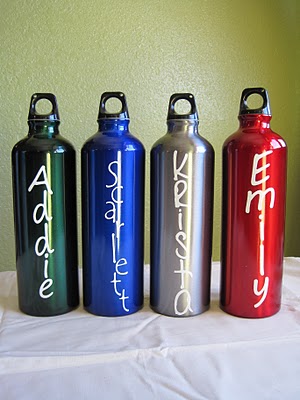 What are your best road trip ideas? Share a comment or a link.
You May Also Enjoy: