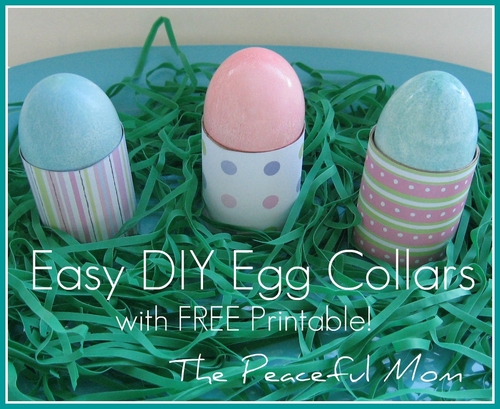 Make these adorable DIY Easter Egg Collars from recycled papertowel tubes!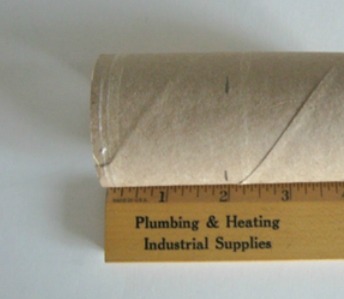 Measure a cardboard tube and cut into two inch sections. If the tube you have is too large you can stuff tissue into the bottom of the collar for the egg to rest on.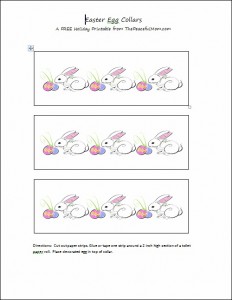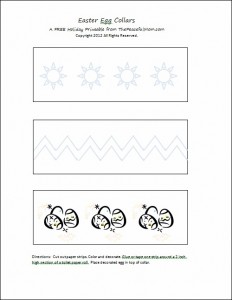 Measure and cut scrapbook paper into 5 3/4″ x 2″ strips or print the FREE printables here and cut into strips.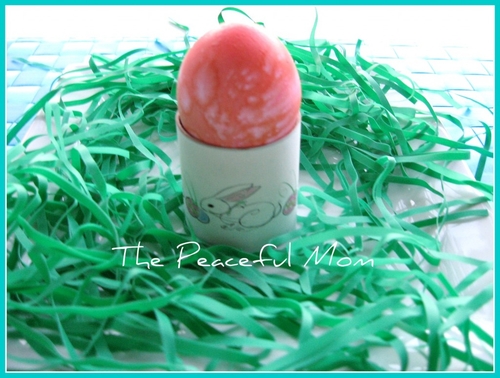 Tape or glue the strip onto the 2 inch section of cardboard tube. Place on a tray or plate, set the eggs inside and you have an easy and inexpensive Easter decoration! (Don't eat the eggs if you leave them out longer than a couple of hours.)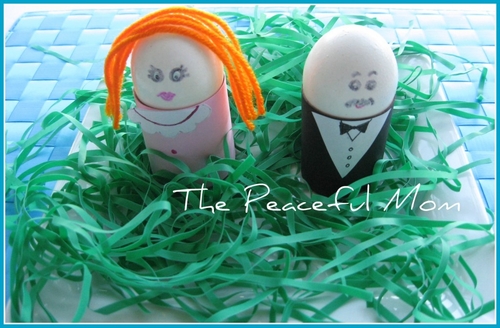 Just for fun, we made these "egg people". Note: If you are going to eat the eggs after you decorate them, make sure to use Food Writer Edible Color Markers
 and store your decorated eggs in the refrigerator.
Click here for DIY Easter Egg Dye Instructions!
I'm linking up at The Picket Fence!