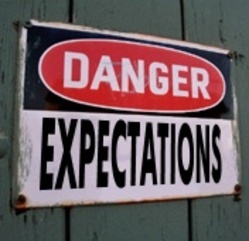 photo credit 
Being the mom of a child with Aspergers Syndrome (an autism spectrum disorder) has its challenges and its rewards. One of the rewards is living with someone who is insanely funny and who surprises me almost every day. One of the challenges is living with someone who surprises me every day. 
As I have parented my son I have had to adjust my expectations in three areas: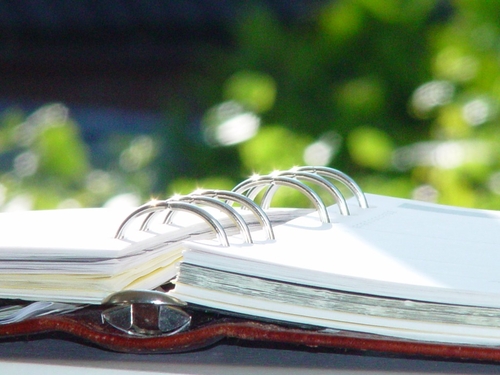 Expectations of What I Can Accomplish
I am a high-achiever and very performance oriented. As I have dealt with my son's issues over the years, I have learned to trim my schedule down and lower my ideas of what I can get done. Instead of following my agenda I have to go with the flow of what is happening with my son.
As he has grown into adolescence he has adjusted to some of the issues associated with Aspergers and calmed down quite a bit, so I am able to do more (blogging for example!). I still have to be willing to drop my agenda at a moment's notice though.
Expectations of What My Son Can Accomplish
Because I am performance oriented, I tend to want my son to perform as well. That can be a problem because he has a math learning disability and sensory integration issues.
We have chosen to home school our children and it has been a huge help in dealing with Aspergers. I am able to keep my son's environment calm and predictable for the most part, and he is able to concentrate on his school work. He is able to work at his own level and not feel the stress of dealing with the chaos of class changes and trying to focus on the teacher when so many others are in the classroom.
We have some good days and some not so good days. I now know not to plan a full day's worth of activities and expect my son to be perfectly content and peaceful. I know the warning signs that he is becoming agitated and I try to stop and address the issue he is having before it becomes overwhelming for him and for me. Adjusting my expectations of what he can accomplish enables us to both be more peaceful.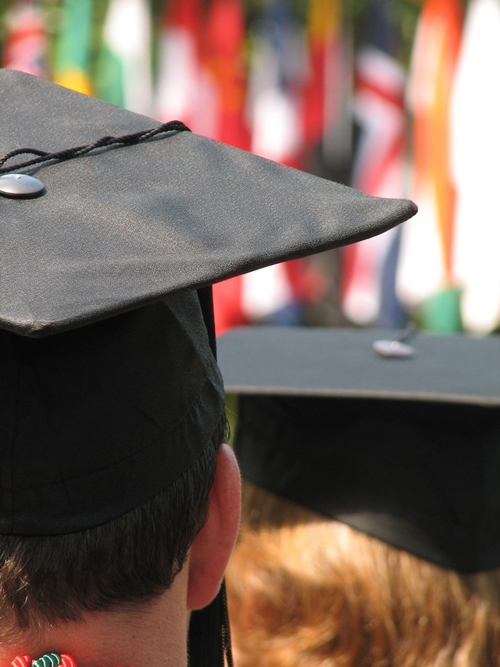 Expectations of My Son's Future
While my son is extremely intelligent and very high-functioning, there are still some hurdles to cross. People with Aspergers Syndrome do not pick up on social cues very easily and can be very blunt and tactless in communication. This combination makes holding a job difficult. The good thing is that my son has a terrific sense of humor and is well-liked, so hopefully this will help him to overcome his communication difficulties.
In the last two years I have seen my son make great strides. He has become much more independent and does quite well academically. He has transitioned from a child who hardly spoke to anyone, to a teen who easily talks with people he knows. He also cooks on a regular basis, which is a huge blessing to me!
Life with my son is not exactly the way I pictured it would be, but it has been a wonderful adventure and made me a much better person. I can't wait to see all that God does through him!
You May Also Enjoy: