Click here to print the Reading List Form . (Click here for black and white version.)
You can use this printable reading list for homeschool record keeping or to encourage your public or private schooled child to read in addition to school work.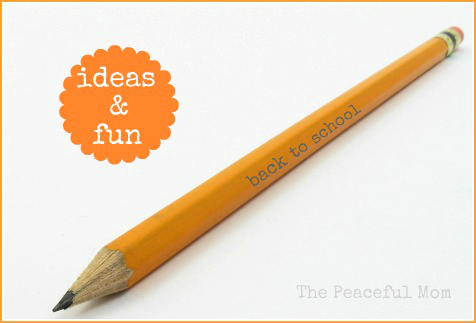 Click here for more Back to School Ideas and Fun!
You May Also Enjoy:
FREE Printable Homeschool Weekly Subject Planner
FREE Printable Daily Kid Planner
How to Have a Peaceful New School Year
Have you joined the Happy Money Club? Grab my FREE 5 Day Money Makeover course! Click HERE.