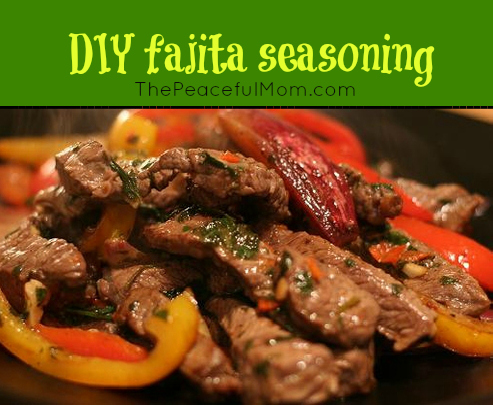 Make Your Own Fajita Seasoning Mix- My absolute favorite restaurant meal is Steak Fajitas. I love the way the plate sizzles when they bring it to the table, and the aroma of the grilled peppers and onions along with the amazing taste of fresh guacamole make my taste buds sing!
While I can't reproduce the sizzling pan for you, I can tell you how to make an amazing marinade for fajitas at home.
When making steak or chicken fajitas I usually use a fresh marinade for the meat. See below for a dry fajita seasoning mix.
You can also make this Dry Fajita Seasoning Mix which you can store in the pantry for up to 3 months.
Or try this simpler recipe: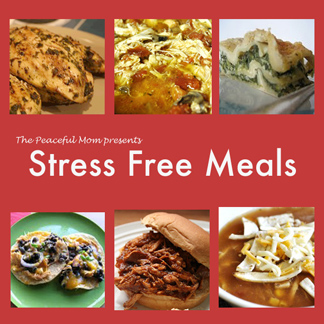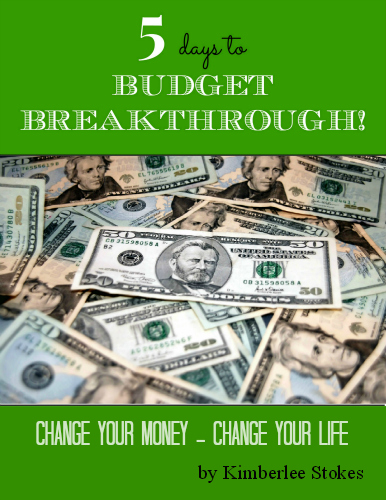 Click here to sign up for my FREE Weekly enotes and get FREE gifts including my Stress Free Meals ebook and 5 days to Budget Breakthrough!
You May Also Enjoy: