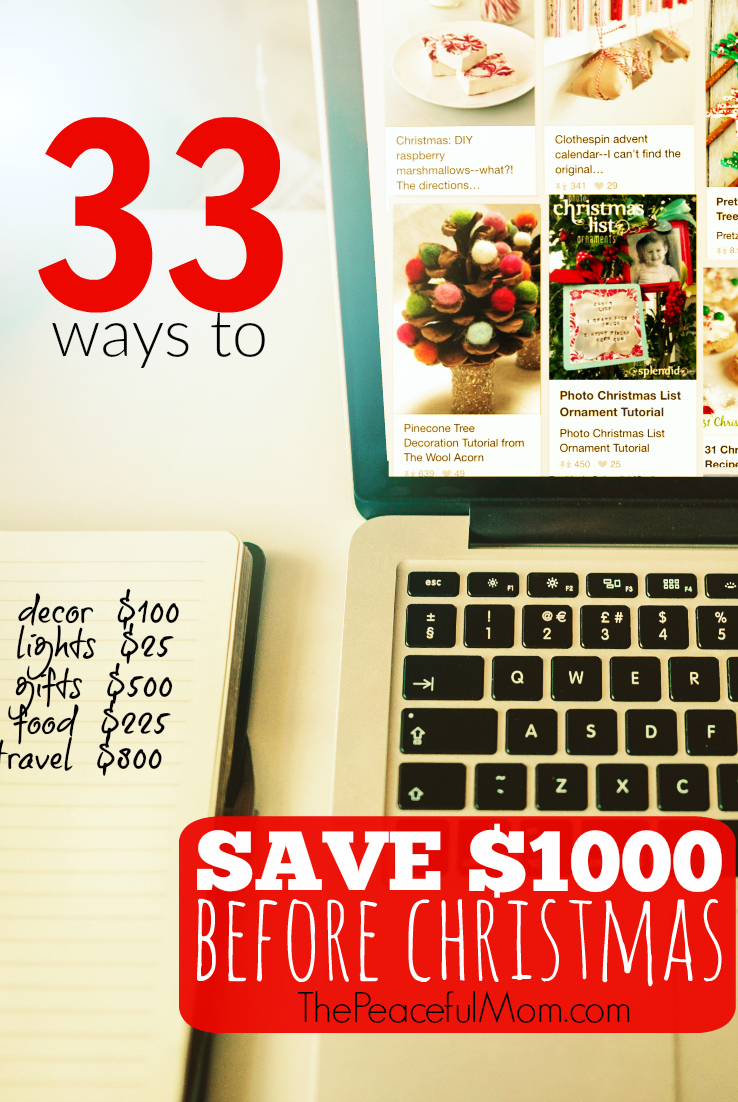 Christmas is less than 100 days away now and I want you to have a truly happy holiday without going broke or adding to your credit card debt. For the next few weeks I'm sharing simple, practical tips you can take now to help you save $1000 by Christmas.
This week we're focusing on four specific ways you can sell items you own to make cash for Christmas.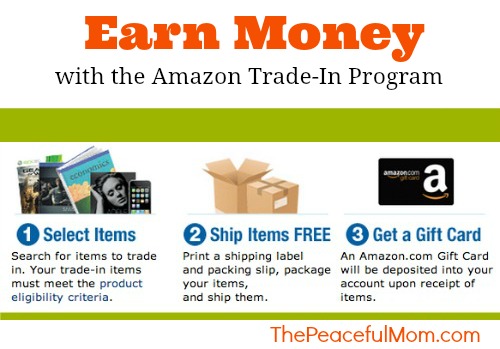 Amazon Trade-In
I mentioned my favorite way to earn Amazon gift cards last week, but another way to earn credit is to use the Amazon Trade-In Program. Send in your used electronics, games, and dvds then get Amazon store credit which you can use to purchase Christmas gifts or other items.
You can read 5 Easy Steps to Use the Amazon Trade-In Program HERE.
Action Step: Look around your house for electronics and dvds you no longer use.