Get Organized! Manage your time, simplify your life and live your true priorities with a weekly plan.
Take a look at my plan and create your own with my FREE customizable planner! Read more details about how I plan here.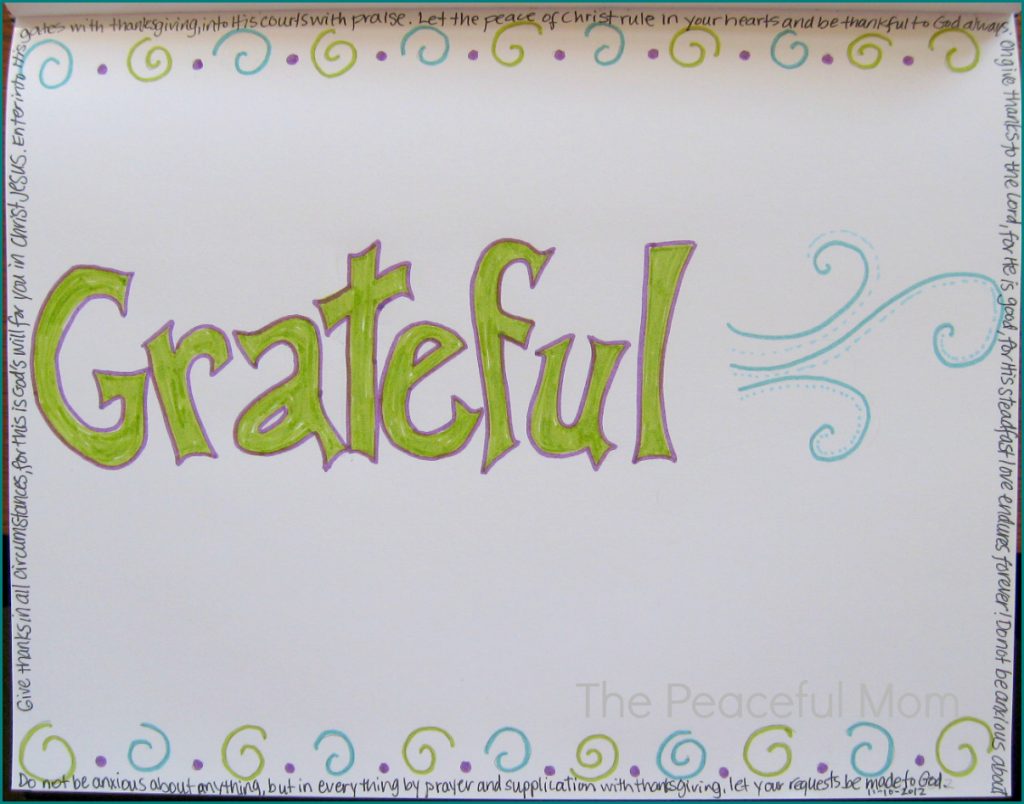 As I mentioned last week I am intentionally being more grateful and it's really helping my attitude, especially this weekend as our second car died and the repairs are more than the value of the car. It was easy to remain grateful in spite of this setback and the fact that I will be driving a lot more taking my husband to work in addition to two of my teens.
I am also very happy that I was able to accomplish some tasks on the to do list thanks to the time I have freed up by staying off my electronic devices (read more here). My garage was a mess with boxes of items that I needed to sort through.
Before Photo
{ 0 comments }