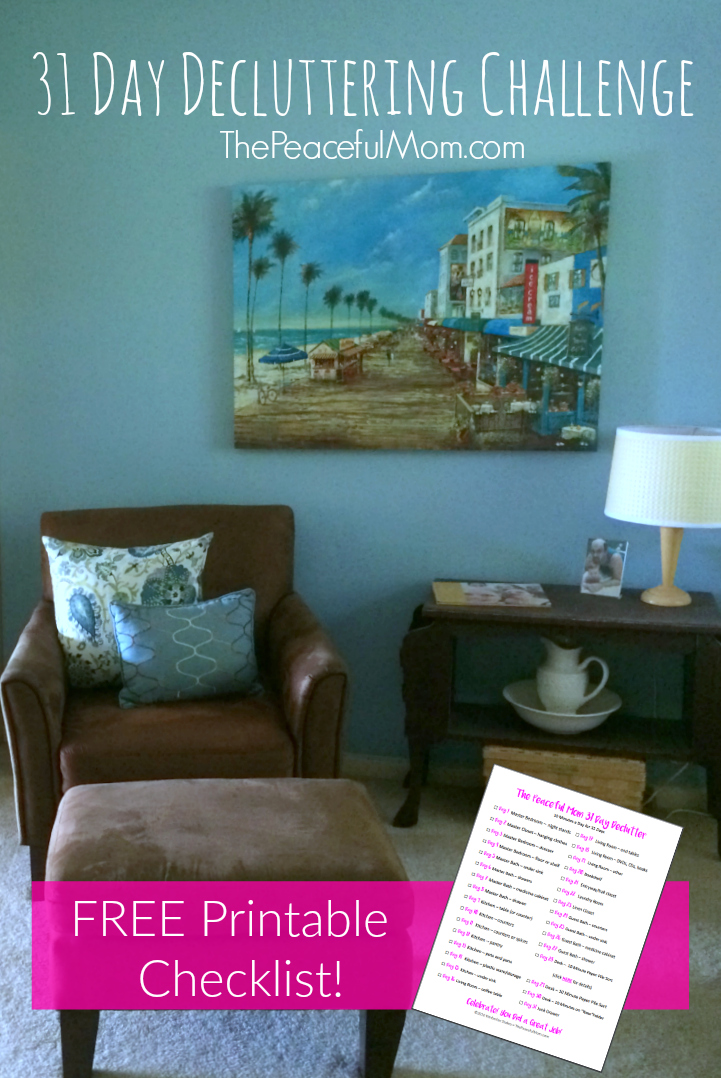 31 Day Declutter Printable Checklist (+ my decluttering update)
I'm not sure if you've figured this out or not, but organization is a process. It's never really done — and that is frustrating …
and annoying.
And did I mention that I feel frustrated by this fact?
Today I'm sharing a fun Decluttering Challenge for August (and a FREE 31 Day Declutter Printable Checklist!) to help motivate us to keep on keeping on, plus an update on my 10 Minutes a Day Summer Decluttering Project.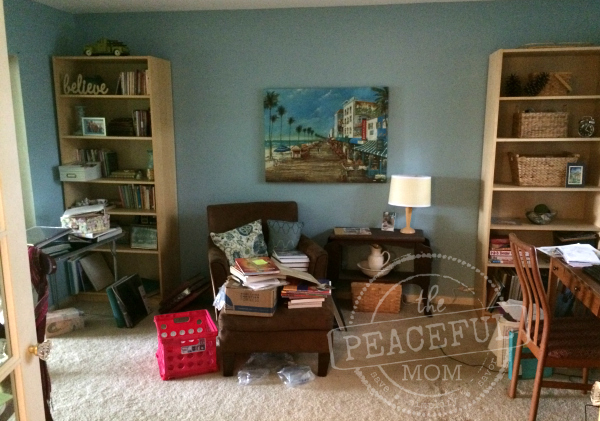 I started decluttering and organizing in June and focused on my office space because it was quite the mess after pulling out ALL of my photo boxes and albums to find photos for my daughter's graduation video.