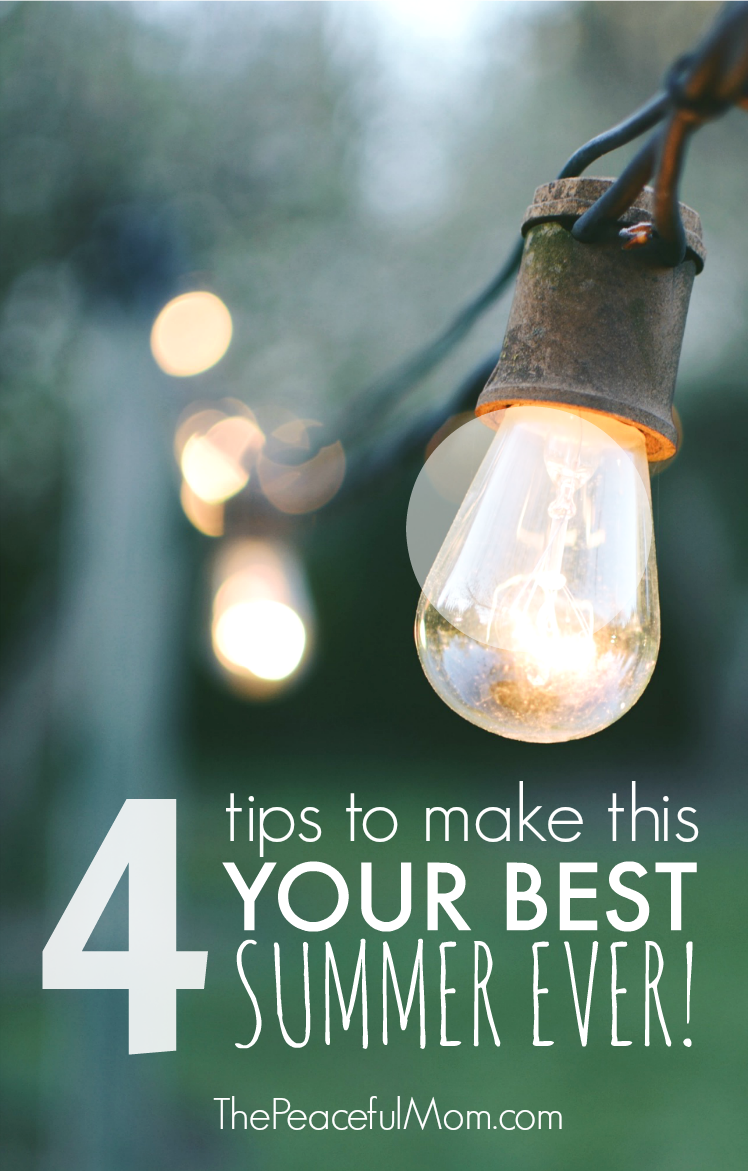 Well summer is officially here and it always seems like such a magical time, full of fun and dreamy days.
But then it's time for school to start again and I realize that I didn't really have the kind of summer I wanted to have.
I want you to enjoy your best summer ever, so I've got four tips to help you do just that.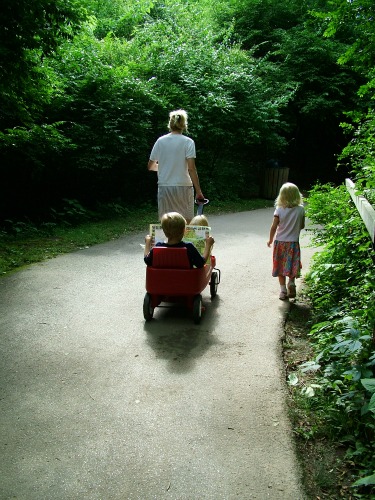 Set Some Summer Goals
You may typically think of summer as the season when you "take off" from work and all of the serious stuff of life, but setting a couple of goals for the upcoming months can help you to feel happier, and maybe even accomplish a task you've been putting off. Choose a personal goal like reading three novels over the next two months or exercising every morning, as well as a family goal like going on a fun outing once a week.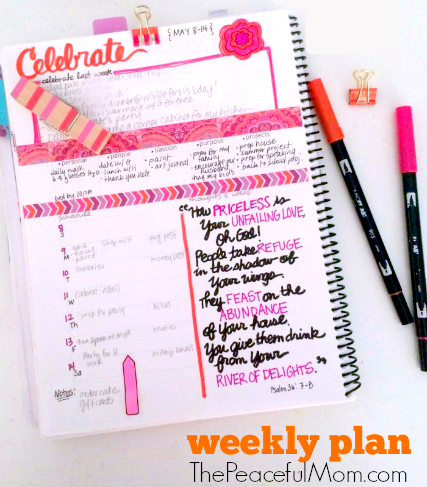 (Grab the 2017 Joyful Life Planner for practical help with setting those goals!)