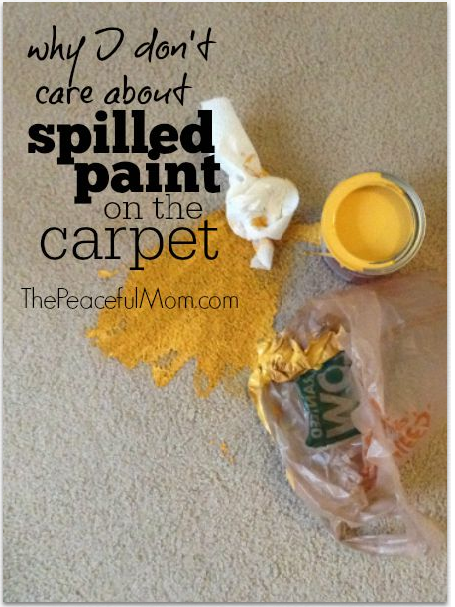 I have big news that I am so excited to share with you! I have mentioned for the last few weeks that we are moving but what I didn't tell you is that after foreclosure, bankruptcy and ten long years of renting (which meant moving multiple times) God has made a way for us to buy a house!
Only God could work out a deal in which we paid only $525 cash, took no money to closing and instantly gained almost $12,000 in equity — and we are so thankful!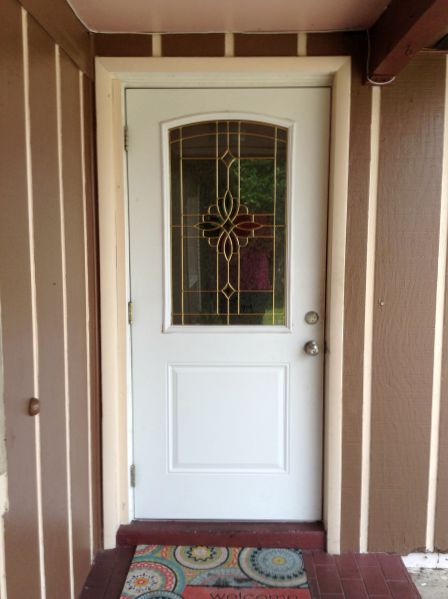 My New Front Door
It's a definite fixer-upper and quite ugly on the outside but with a little time and TLC it's going to be amazing.
We closed on the house on August 14th and planned to start what we thought would be a simple update with cleaning and painting but just like an HGTV home renovation show we ran into a few surprises…