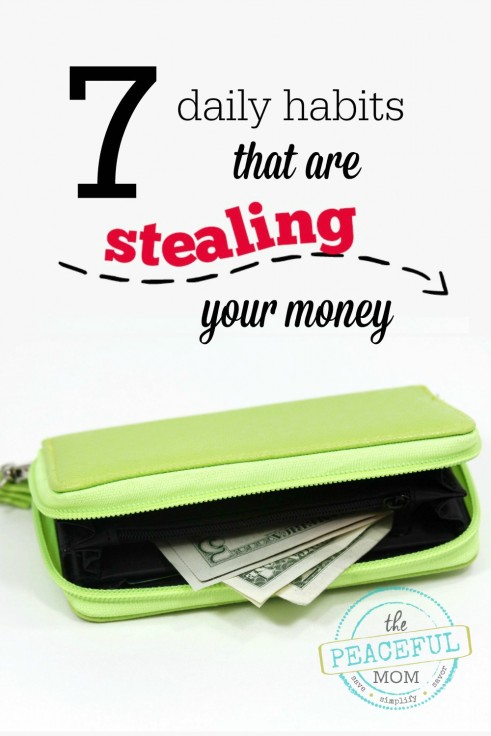 If you're like me you want to save money but maybe you are having a difficult time actually getting the money into your savings account.
By making some small adjustments to your daily habits you can save hundreds and even thousands of dollars each year. So what habits are preventing you from saving?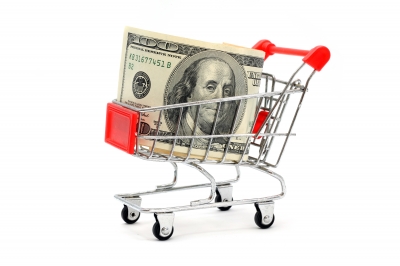 Multiple Trips to the Store
You go to the store to pick up a gallon of milk and end up spending $20 because you grabbed a few extra items while you were there. If you do this just once a week you have spent $80 or more in a month on items that you didn't need. Of course you will probably eat that food but you could have eaten more cheaply by planning your shopping.
FIX: Create a detailed meal plan once a week. Print this FREE Customizable Menu Planner. Click here for Easy Meal Planning Ideas.
{ 0 comments }