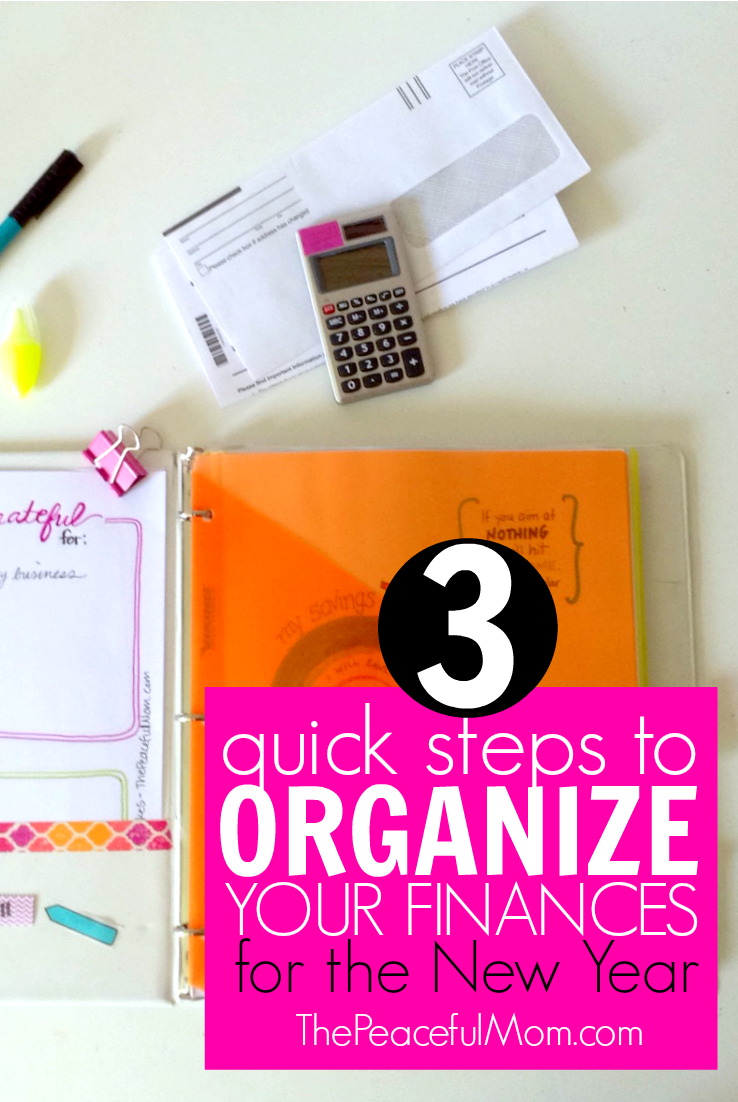 How to Organize Your Money for the New Year
Now that the New Year is well under way, you have probably thought about your goals for the year and maybe you have even started decluttering or organizing a bit, but have you thought about organizing your finances?
Taking time now to transition your finances from the old year to the new one can help you to reach your financial goals and make tax season a breeze. Use these 3 simple steps to organize your money for the upcoming 12 months.