Let's be honest Friend, you can't do it all. And trying to do it all only creates stress and overwhelm in your life.
But isn't great when you can find tools and resources to help you cut through that overwhelm and "get it together"?
Look, I hate sale-sy talk and pushy blog posts, but I also hate hearing from readers who say,"Why didn't you tell me about ______?"
So, I'm going to take the risk of sounding slightly pushy when I tell you that you need to act NOW to grab the 2017 Ultimate Homemaking Bundle.
I mentioned in my last post that there are three groups of people who should NOT buy this bundle, but if you don't fit into one of those categories, I believe it's well worth your time to take a look at what's in this bundle.
Why You Should Care
There are a few things that all of us need to do like take care of our finances, make some meals, and organize our lives and living spaces.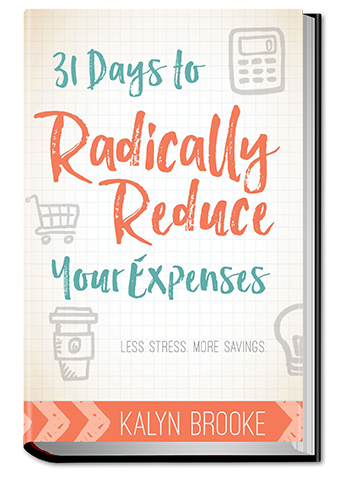 You Want to Save Money
The bundle includes eight financial resources, but my favorites are:
31 Days to Radically Reduce Your Expenses: Less Stress, More Savings — a step-by-step plan to cut your spending in every area so you can add money to your savings every month.
Thrifty & Thriving: More Life for Less Money — A collection of key habits thrifty people develop over time and tips to help you develop those habits as well.
A Zero Budget Christmas: How to Make Christmas Memorable with Little Money– Make Christmas memorable even when Christmas is not in the budget.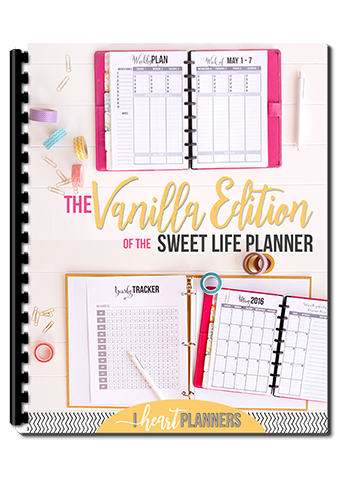 You Struggle to Stay Organized
I love all of the organizing help in this bundle for everything from chores to goals with resources like:
Family Chore System & Planner — a unique system designed to help families work together to stay on top of daily, weekly and monthly chores as a team.
Command Center 101: A Step-by-Step Guide to Creating a Command Center that WORKS for Your Family — Use this step-by-step guide to create a center to keep the daily workings of your family running smoothly.
Plus 15 more including 3 awesome planners like the Inspired to Action Planner from Kat Lee.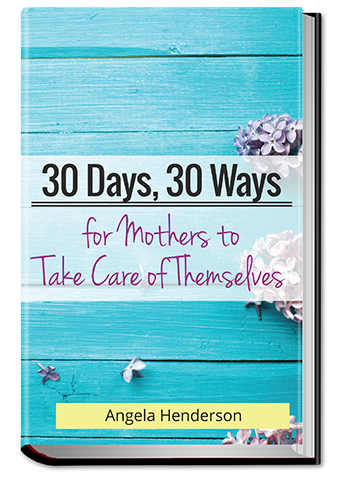 You're Burned Out and Need Some Help
Grab 9 self-care resources including:
30 Days, 30 Ways for Mothers to Take Care of Themselves – proven tools and techniques to make self-care easy, effortless and even economical.
Breathe: A Faith-Based Journey Toward Margin — an e-course designed to help Moms take a step back, evaluate life, and move forward with a plan to breathe regularly.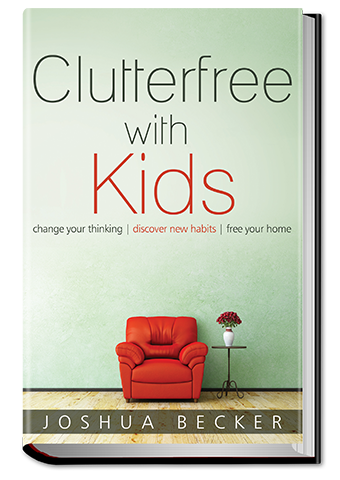 You're Overwhelmed With Clutter
You need motivation and a plan for decluttering, and you'll get just that with resources including:
Clutterfree with Kids: Change Your Thinking. Discover New Habits. Free Your Home — I REALLY love the life-changing ideas in this book. It may just inspire you to live the life you've been searching for all along.
Minimize the Mess: A Mother's Guide to Simplifying the Home — a step-by-step guide enabling you to bring order to your home, and keep it that way.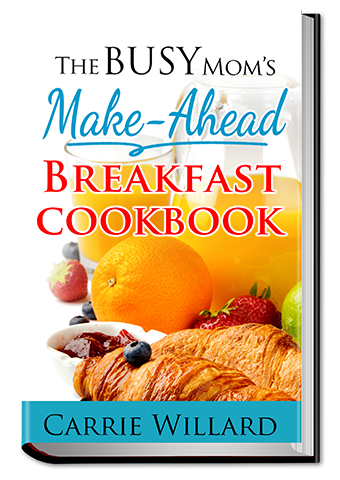 You Need Meal Planning Help
This bundle has 1 meal planning course and over 460 recipes in resources like:
Busy Mom's Make-Ahead Breakfast Cookbook— packed with over 70 ideas, tips and recipes for breakfast foods you can make ahead of time, this cookbook will help you recapture precious morning minutes and still nurture yourself and your family with healthy starters.
Delicious Dinners in Under an Hour-– an eCookbook that will help you make easy and yummy dinners in under an hour!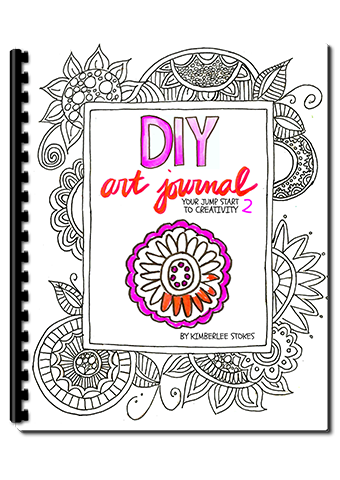 You Want To Be More Creative
Enjoy fun creative tools from a coloring book to ebooks like:
Creative Sparks: 30 Daily Prompts for Creatives — an eBook of 30 daily prompts you can use to further your creative journey.
DIY Art Journal – Your Jump Start to Creativity Volume 2 (my ebook) — inspiring exercises, journal prompts, mini art lessons and printable art to help you create your own personal art journal — even if you're not "artistic"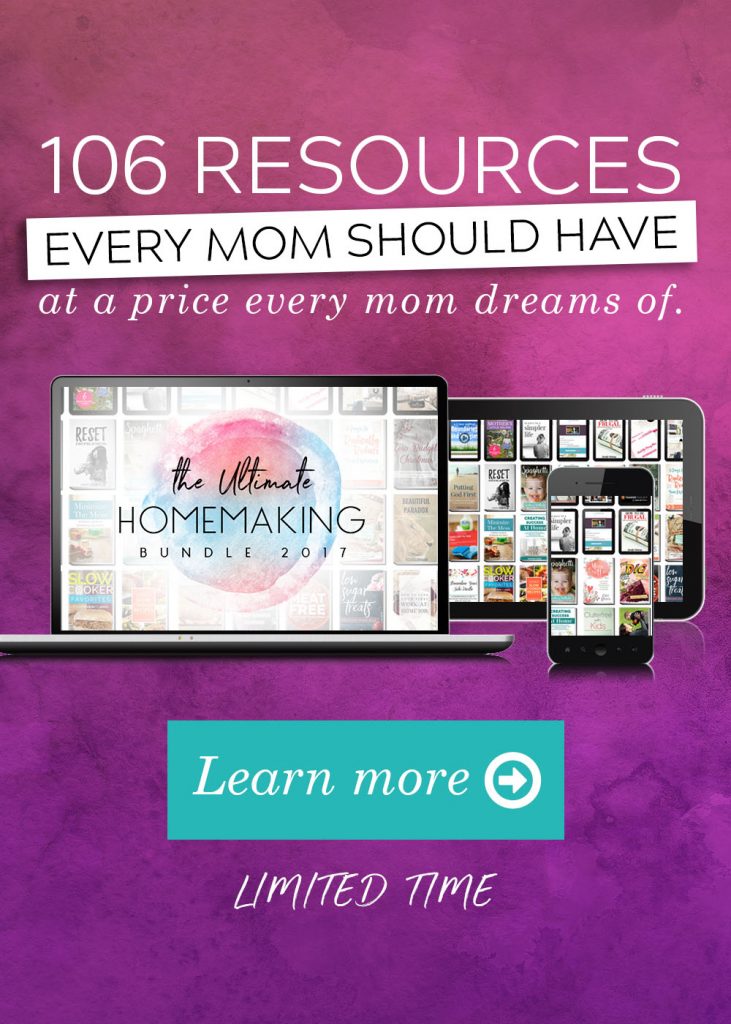 And this is just the tip of the iceberg.
This year's edition of the Ultimate Homemaking Bundle includes 50 ebooks, 21 eCourses, 14 printables, 2 videos, 2 audios, 2 summits, and 1 membership site worth $2000 for 97% off.

But hurry, because it ends in:
If you decide that the bundle is right for you, come back to this page and click HERE to grab my Ultimate Bundle bonus gifts:
2017 Ultimate Homemaking Bundle Quick Start – I've done the work for you by looking through every resource in the bundle and creating simple step-by-step plans to help you quickly work through the best resources in the bundle to reach your goals, plus a list of my favorite resources to check out when you have time.
How to Create a Morning Routine That Works for You – A short and sweet mini-course to help you start your mornings sunny side up so you can be more productive and joyful all day.
10 Daily Habits That Will Save You $1000's – Begin to implement these ten simple habits into your life and slash your budget immediately.
Grab your bundle HERE.

Here's to getting it all together!