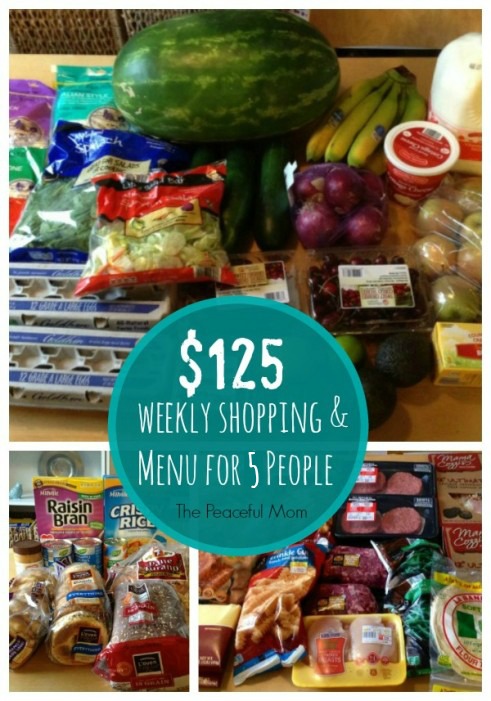 Subscribe to my FREE eNotes for best tips to help you save money, get organized and enjoy life PLUS freebies like my 27 Ways to Save $300 This Week ebook and more! 
So after boldly announcing that we would be increasing the food budget to $175 – $200 I ended up with only $120 to spend this week due to a few unexpected expenses.
In a perfect world life would cooperate with our goals and wishes, but that just isn't reality, is it?
So I made it work.